Replica Arlington Hall
This letter was about the replica Arlington Hall at Oak Lawn Park. I was studying another artifact with Stratford Hall and referred to it in the letter. Stratford Hall is the home of the Lee family and where Robert E. Lee grew up but wasn't his home. I had a brain fade and referenced Stratford rather than Arlington, but I think my point is clear. The letter was about plantation weddings in a site intended to be a replica of a place where slavery occurred. Also, celebrating a Confederate Christmas.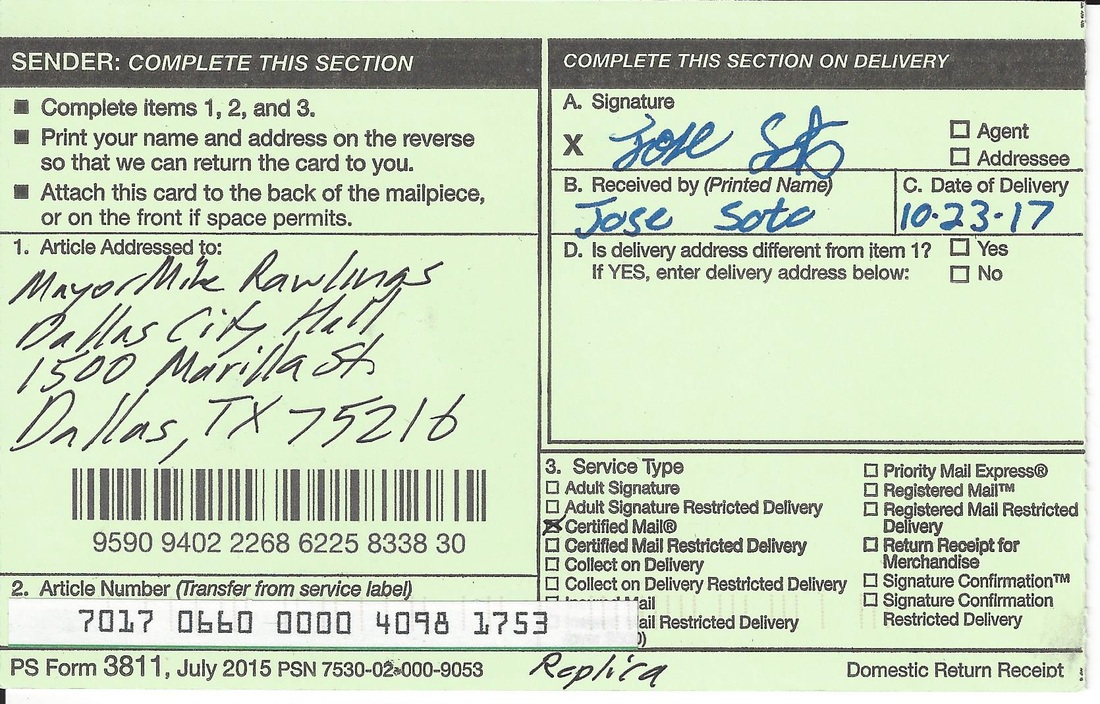 Wesley Norris's account of Robert E. Lee having him and his sister be whipped for trying to escape and wounds washed with brine. Also, a description of how painful this punishment was.