Street Names: The Costing of African American lives or how much do they matter.

In the letter I point out that the total cost of the name changes divided by the number of African Americans in Dallas in the 2010 census works out to be a cost $1.39 per African American. I don't think that is a lot of money to spend to respect the humanity of African Americans.
The major themes in this letter are:

1. Rationalizations made to keep Confederate named streets that some were significant and some weren't.

2. The poor research done concerning some of these street names. For example, Junius Peak, for whom Junius Street was named after was a Klansman after the Civil War.

3. The very low value placed on African Americans lives when we discuss cost. In this case the value given to African American humanity and dignity is less than $10. We should not be surprised that when police officers wrongly shoot African Americans they get off in court.

This letter was sent by certified mail and copies with the documentation was sent to all 14 members of Dallas city council.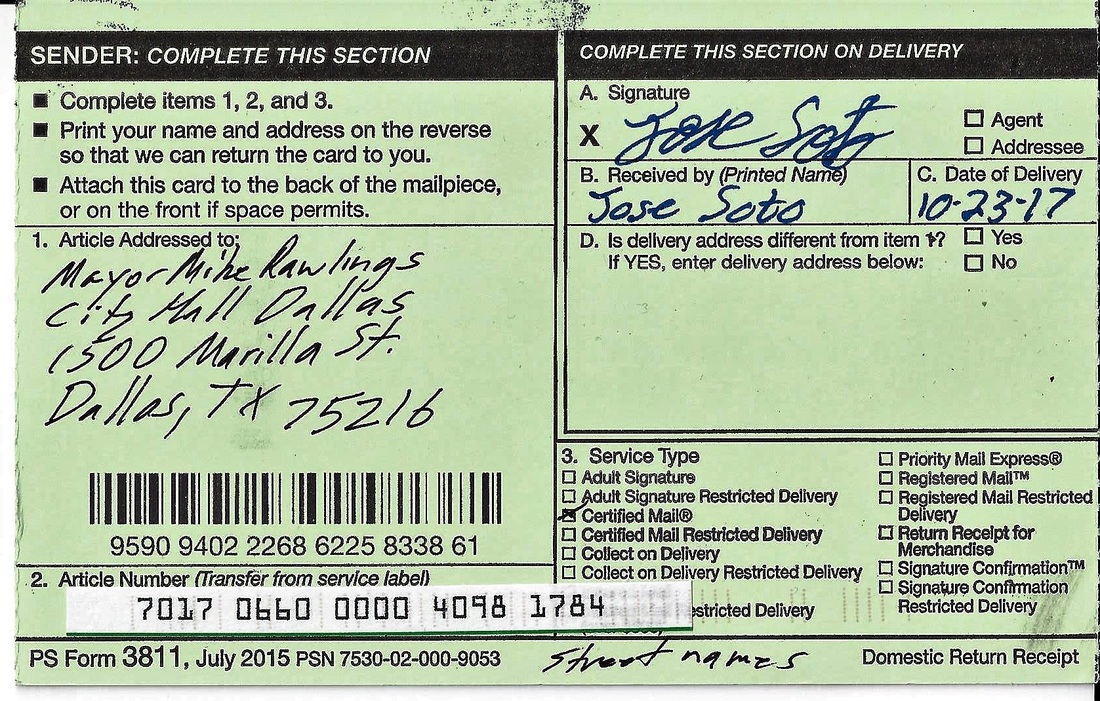 This is the letter. The documents referred to in the letter are towards the end of this web page.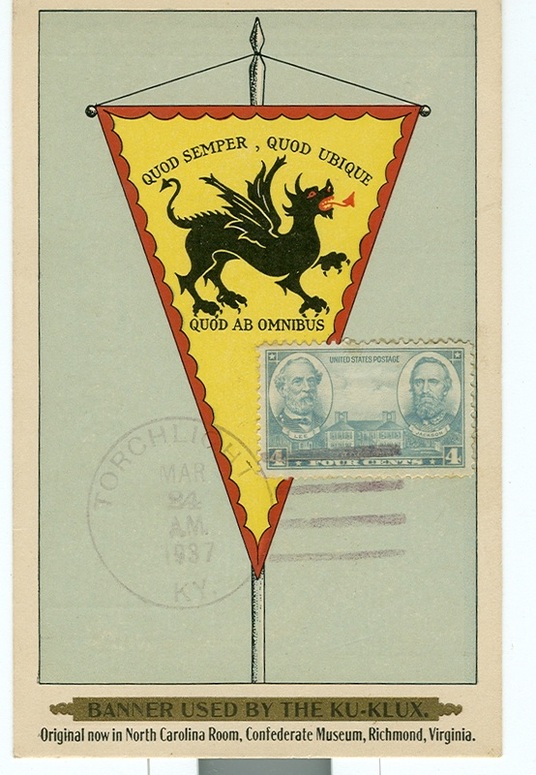 This is the front side of a post card published by the North Carolina Division of the United Daughters of the Confederacy (UDC).

Note the stamp with the images of Robert E. Lee and Stonewall Jackson.

This is the postcard for which images of the frontside and backside were included in the letter to Rawlings.

Next image is the back side.


---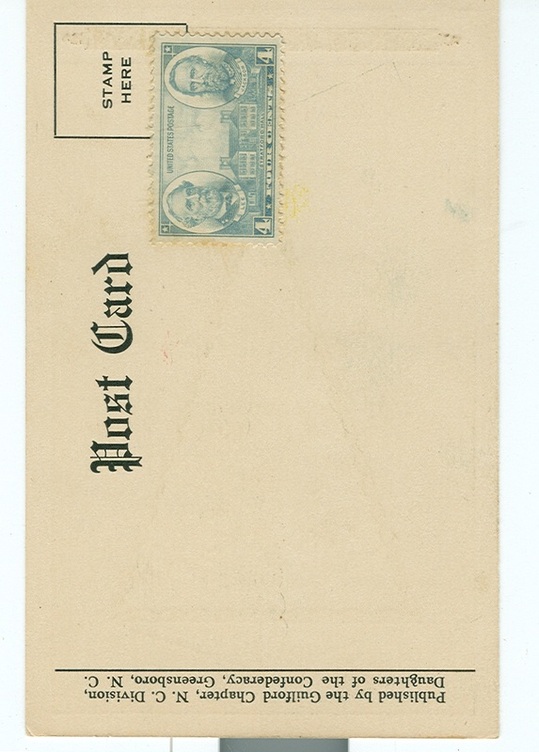 This is the backside of the North Carolina Division of the UDC postcard.
---

This is the title of the Dallas Morning News article of June 8, 1908 page 7. A copy of the article was enclosed.
---
The following are the pages of S.E.F. Rose's book praising the Ku Klux Klan to which I referred to in the letter. You can see from the endorsements both the United Daughters of the Confederacy and the Sons of Confederate Veterans were enthusiastic in their approval of the Reconstruction Ku Klux Klan.